Machine learning helps ward off med-induced heart trouble
Dave Pearson, 3 years ago
1 min

read
207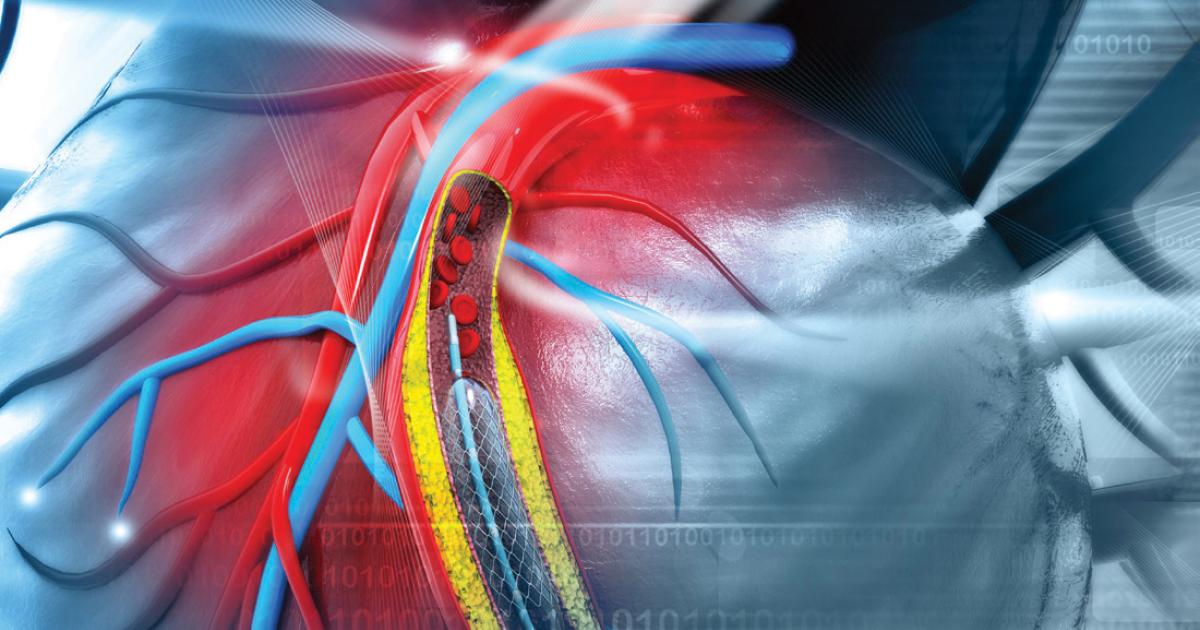 Researchers have demonstrated a way to help patients avoid heart arrhythmias caused by medications before the drugs have been prescribed. Their technique uses computational modeling and a machine-learning approach to predict electrotoxicity in the heart "from the atom to the rhythm."
The study was conducted at UC-Davis and is running in the journal Circulation Research.
"We expect that the model framework may be expanded to make an impact in drug discovery, drug safety screening for a variety of compounds and targets, and in a variety of regulatory processes," write Colleen Clancy, PhD, Igor Vorobyov, PhD, and colleagues.
To this point, the only way to know a drug will cause an arrhythmia in any given patient has been to prescribe, wait and watch.
Related posts