The Internet of Things and the Digital Transformation of Industry
JMR Philomathia @JMR1834, 4 years ago
6 min

read
192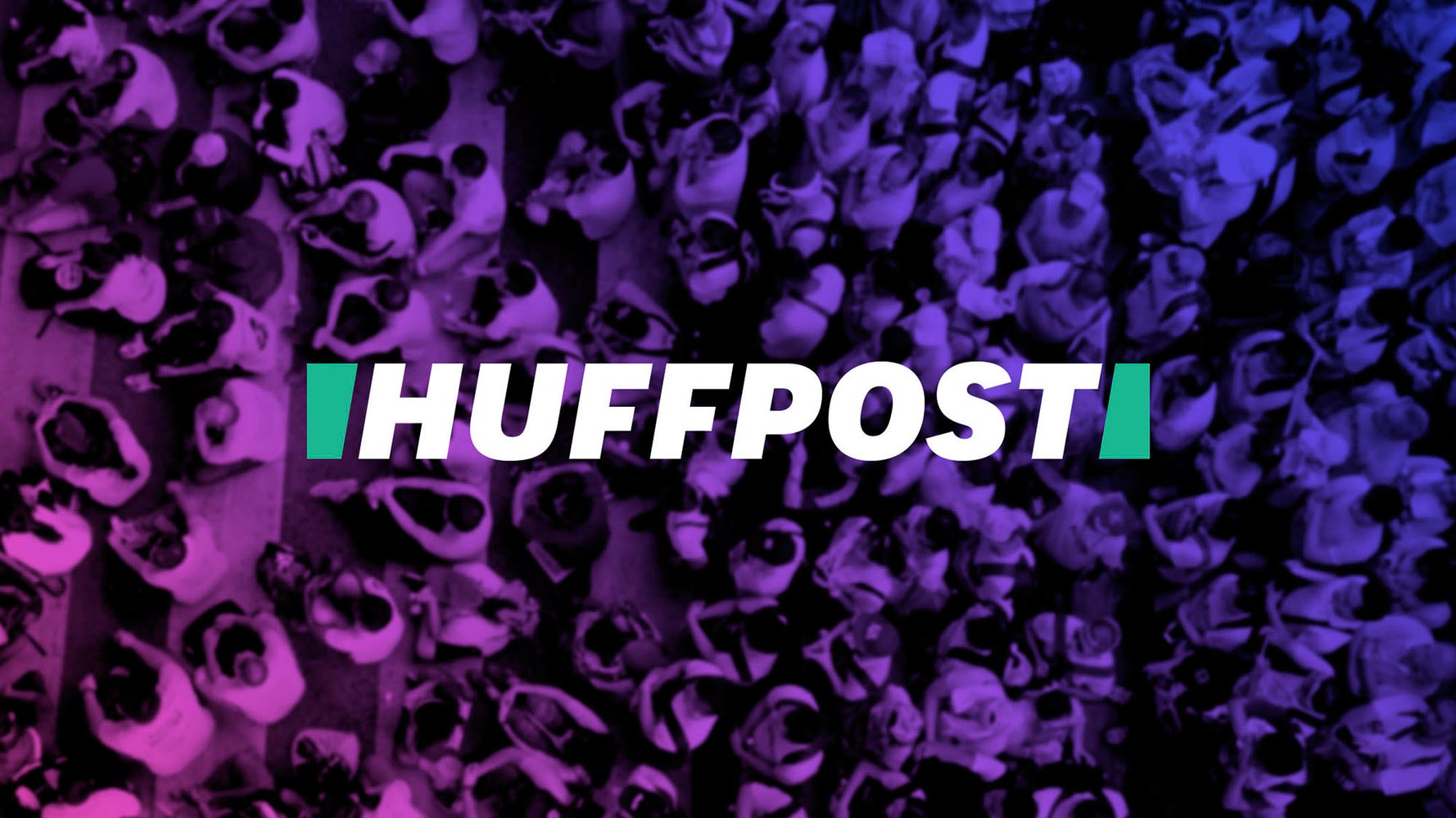 COPENHAGEN — Physical objects, such as an engine, a river or even an entire manufacturing plant, can be equipped with sensors that measure physical characteristics of the surrounding environment — the location, temperature, vibration and flow rate, to give some examples. And low-power networking technologies allow these "things" to share this data with other "things" across networks and data centers.
The cost of these technologies has fallen dramatically in recent years, as Jeremy Rifkin makes clear in his WorldPost series on the Third Industrial Revolution, so that now virtually any aspect of our environment — natural systems, human systems and physical objects — can connect and interact. This increased connectivity is going to change the way we communicate and do business.
The Power of Actionable Insight
What's driving this new level of awareness in the "Internet of Things" is a convergence of three key technology shifts that are accelerating IoT deployments:
The explosion of data generated by devices. The number of connected computing devices around the world is growing — several billion connected devices are already in use today, with many more expected in the near future. These devices — smart meters and appliances, radio-frequency identification tags, connected cars, wearables and more — are producing massive amounts of data about the environment around them.
Cloud as a growth engine for business. Businesses are able to respond to changing market conditions with agility and flexibility using the cloud. New solutions can be deployed quickly and cost effectively to open cloud platforms that connect to people and devices around the globe.
New ways to engage the business and its customers. Mobile and social networks are enabling people to work in a smarter way by putting more real-time information and decision-making power in the palms of their hands, with everything integrated securely in business processes and workflow.
IBM, where I am the general manager of the Nordic division, recognized the potential offered by the IoT many years ago and aggressively helped clients tap into its potential. Launched in 2008, the IBM Smarter Planet initiative introduced the idea that the world was rapidly becoming more instrumented, interconnected and intelligent. Here's how:
Instrumented — through low-cost smart sensors and mobile devices that turn the workings of the physical world into massive amounts of data points that can be measured.
Interconnected — where different parts of a core system, like networks, applications and data centers, are joined and "speak" to each other, turning data into information.
Intelligent — with information being transformed into real-time actionable insights at massive scale through the application of advanced analytics.
A container ship in S. Africa. The Internet of Things will transform advanced shipping, transport and communication infrastructure. Kevin Sutherland/Bloomberg via Getty Images.
The IoT links the physical and digital worlds. The massive amounts of data that instrumented devices collect provide businesses the opportunity to learn about the environment in which they operate, gleaning insights that can be turned into actions. These insights can help formulate new delivery models and fundamentally change how a business operates. Unfortunately, 90 percent of data created in the IoT is never captured, studied or utilized. Furthermore, up to 60 percent of that data almost immediately loses its value. So, most of the data is never turned into insights. And that is where the true potential of the IoT lies. It's not just the devices that generate valuable data, but also the intelligence that is built to consume that data, analyze it and generate actionable insights.
Digital Transformation of Industry
The Digital Age has brought with it a new way of thinking about manufacturing and operations. Labor rate changes in emerging economies, coupled with challenges associated with logistics and energy costs, are influencing global production and associated distribution decisions. Significant advances in technology, including big data and analytics, the Internet of Things, robotics and additive manufacturing, are shifting the capabilities and value proposition of global manufacturing. In response, manufacturing and operations require a digital overhaul: the value chain must be redesigned and retooled and the workforce retrained. Total delivered cost must be analyzed to determine the best places to locate sources of supply, manufacturing and assembly operations around the world.
Allowing devices to communicate has many benefits for the manufacturing industry, including improved decision-making, increased productivity, more efficient energy management, better inventory management and lower cost product individualization. Intelligent IoT systems enable rapid manufacturing of new products, dynamic response to product demands and real-time optimization of manufacturing production and supply chain networks through interconnectivity of machinery, sensors and control systems.
IoT systems also extend to asset management via predictive maintenance, statistical evaluation and measurements to help increase reliability. Smart industrial management systems can also be integrated with the smart grid, thereby enabling real-time energy optimization. In addition, IoT and cloud-based GPS solutions can help increase the visibility of goods in transit. These solutions make it possible to track individual items via chips that "talk" to each other, transmitting data such as identification, location, temperature, pressure and humidity.
It's not just the devices that generate valuable data, but also the intelligence that is built to consume that data, analyze it and generate actionable insights.
IBM's strategy on analytics, mobile, cloud, security and social allows manufacturing companies to implement industry solutions. For example:
Business leaders can transform their business by shifting to new, disruptive business models — moving value creation toward revenue models that are services-based.
Business operations and plant and facilities managers can optimize the operation of old and new systems — now integrated with intelligent things to become interactive, reactive and adaptive. The cost of running buildings and the resources they consume can be reduced, asset utilization can be increased — as can the revenue they generate — and asset maintenance costs can be reduced through condition repairs instead of time-based maintenance.
Product engineers and designers can accelerate the development of smarter, connected products that redefine every industry with innovative new capabilities that improve functionality, reduce costs, manage complexity and deliver new value. Insights gained from the operational performance of products can be used to improve products and product development processes.
The adoption of an open platform would ensure that all players (people, Internet of things, etc.) can communicate and have access to the latest game-changing technologies, ideas and services.
IBM's IoT digital innovation platform, industry solutions and services are enabling manufacturers to act on the digital transformation of industry, by designing and building new connected and data-rich products and machines, embedding intelligence into manufacturing operations to make a smart factory and engaging with customers and employees in new ways by utilizing mobile and social to obtain insights on their needs.
PHOTO GALLERY
11 Ways Technology Has Changed Since We Were Kids
Calling all HuffPost superfans!
Sign up for membership to become a founding member and help shape HuffPost's next chapter
Related posts