Wimbledon Shows How Pandemic Insurance Could Become Vital for Sports, Other Events
, 4 years ago
2 min

read
222
The Wimbledon tennis tournament had the foresight to buy around £1.5 million (US$1.9 million) per year in pandemic insurance since the SARS outbreak in 2003, said GlobalData in a recent bulletin.
Paying out roughly £25.5 million (US$31.7 million) in premiums over that 17-year period, Wimbledon is set to receive an insurance payout of around £114 million (US$142 million) for this year's cancelled tournament, "making it a very sensible investment," said Ben Carey-Evans, insurance analyst at GlobalData, the London-based platform that provides data analytics and expert analysis about the world's largest industries.
As a result, Carey-Evans said, Wimbledon is "one step ahead of most businesses by having insurance in place for current events."
"Reputable sporting events, such as the Premier League and The Open [golf tournament], have been cancelled or postponed, causing the organizers to lose a lot of their investment," he said.
"This unprecedented disruption to events caused by COVID-19, and the significant pay-out to Wimbledon will surely see all event organizers around the world look to invest in this product in the future, he added.
"This could see pandemic insurance move from being a niche product to an essential one for sports and music organizers," he noted. "Insurers will face challenges in pricing premiums due to a sharp rise in popularity and the significant level of risk attached to the product.
"Data from GlobalData's SportCal team, shows that Wimbledon earns around $160 million in media rights, $151 million in sponsorship and around $52 million in ticket sales annually," he explained.
While it will save $38.7 million on prize money and more on staff wages, this still is a significant loss of income, despite the large insurance pay-out, he said.
"Insurance represents damage limitation for the competition, and it will find itself in a much stronger position than most other events in the world during this period."
Source: GlobalData
Photograph: A security guard inside the main gates to Wimbledon as it is announced on April 1 that the Wimbledon tennis tournament has been cancelled due to the coronavirus in London. Photo credit: AP Photo/Kirsty Wigglesworth.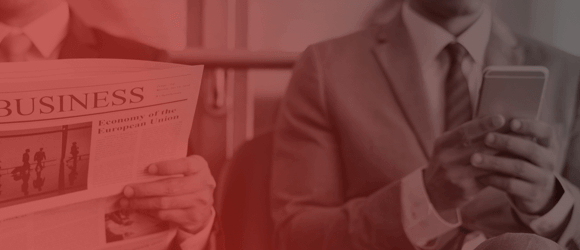 Want to stay up to date?
Get the latest insurance news
sent straight to your inbox.
Related posts